To celebrate the release of the new remake of The Great Gatsby, I've put together some 1920's inspired looks to highlight the great fashion and great make-up of the Gatsby Era. Whatever your opinion is of the movie, there is no point in denying that the clothes weren't fabulous. Everything to the beading, the lace, the feathers, the sequins made the women look incredibly feminine and classy. So I have put together a few different outfits inspired by The Great Gatsby that could be easily pulled off by anyone.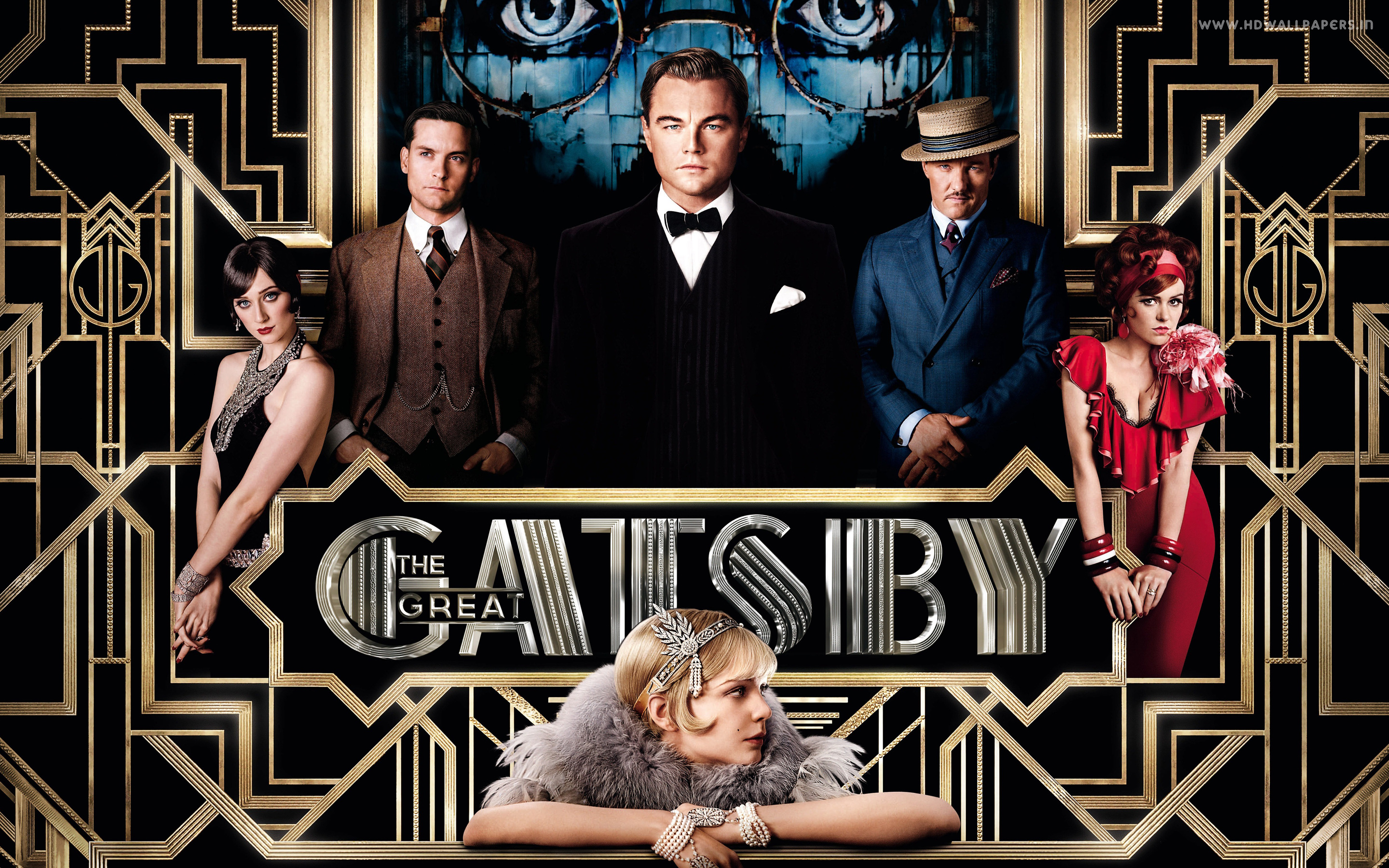 The Great Gatsby Movie Poster - Now in Cinemas.
So my first outfit just oozes glamorous and gatsby-ness. Although it is a little on the pricer side, it would be so worth it because its such an easy, classic and timeless look. It would probably quite easy to find cheaper alternatives for some of the items in this look such as the shoes but the key piece is defiantly the dress.
Outfit 1 - Total cost = £138.97
The next outfit is also a little pricer, but that is purely because the dress is a limited edition from Topshop. I love this look because its so glam and totally 1920's. Its almost as if the Era has been tied up neatly into one little outfit.
Outfit 2 - Total Cost = £148.98