Hey Everyone!
I'm mixing it up a little bit with today's post and focusing on music, particularly music I have been loving these past few weeks. I thought it would be quite fun to give you all a look into my playlists because I really think what kind of music a person likes is a big reflection of their personality and I want you all to get to know me a little better. I also want to get to know you all better so feel free to leave your music preferences in the comments. (PS, I really do make the effort to reply to every single comment, even if it does take time). Anyway let's get into my Winter Playlist for 2013.
The 1975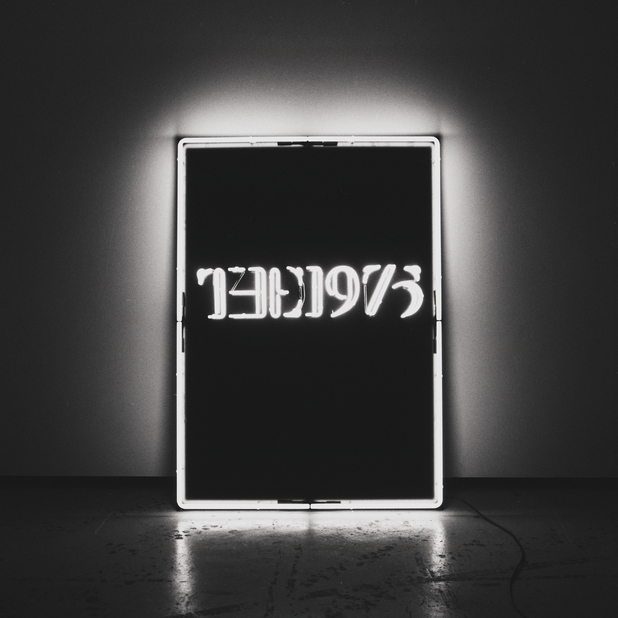 The 1975
I don't know why it took me so long to buy the 1975's album as I really love their music. My favorites from this album include; Girls, Sex, Chocolate, Pressure, She Way Out, Talk and Heart Out.
Hey Marseilles
Hey Marseilles - Elgy
Elegy by Hey Marseilles is a song which I believe has been out for a while, but I recently discovered it and fell in love. They have such a unique sound and I just love it. It's such a calm and relaxing sound that helps me unwind.
Little Mix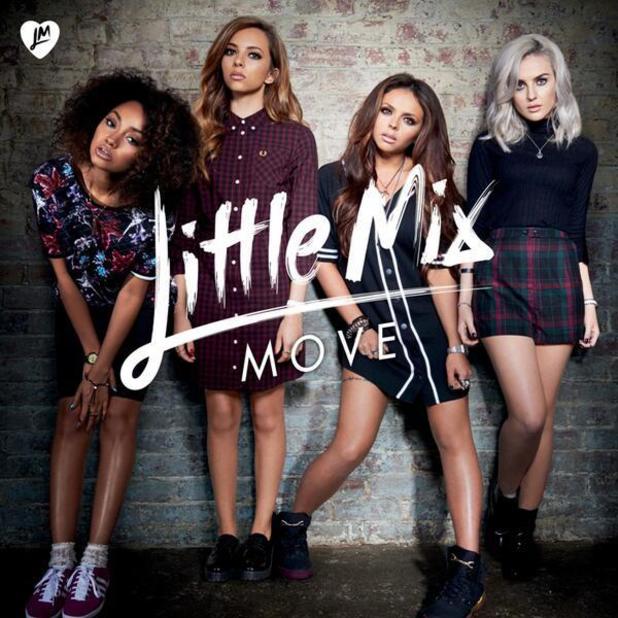 Little Mix - Move

Move is my favorite song by Little Mix, it's so catchy and makes me want to get up and well, move.
The Vamps - Can We Dance

Can We Dance is another catchy song that I've been loving. This one is the first song on the CD I made for the car and I love listening to it driving off to work as it puts me in a good mood.
Lawson - Juliet

Another one for the car, Juliet by Lawson is super catchy (she knows oh oh ee oh-oh she know oh oh ee oh-oh).
Jessie J - Sexy Lady

This one for the ladies, is empowering. Listening to it makes me feel 10x more confident that I will ever be in my life. It's like I have a little Jessie J sitting on my shoulder cheering me on.
Vance Joy
Vance Joy - Riptide

I love Riptide. Its just a really good song. Not much more to say than that. A little more Indie but very very good.
That's pretty much it for my winter playlist, I hope you may have found some new discoveries or seen your favorites. I hope you liked today's post and leave me song suggestions in the comments below!!