Hey Everyone!
Hope you are all well. Today I thought I'd look into everything Valentines for 2015. There's no denying that the date is fast approaching and whether you are single or in a relationship, its only right to treat the ones you love on Valentines Day.
I'm going to cover everything from cards, to gifts, to decorations so be prepared for the red and pink and numerous hearts flying your way (oh and don't forget about the sarcastic few).
Cards
1. Found on Etsy
here
this simplistic card highlights the real meaning of love.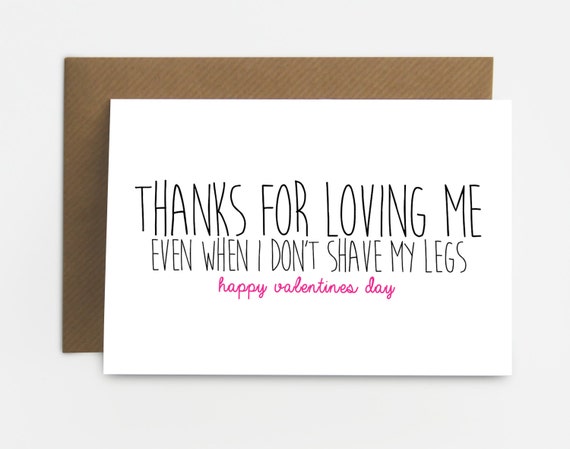 2. For the couple that isn't struck on Valentines
this
card, also found on Etsy, gives a slight acknowledgement of the day without being OTT while still being irresistibly cute.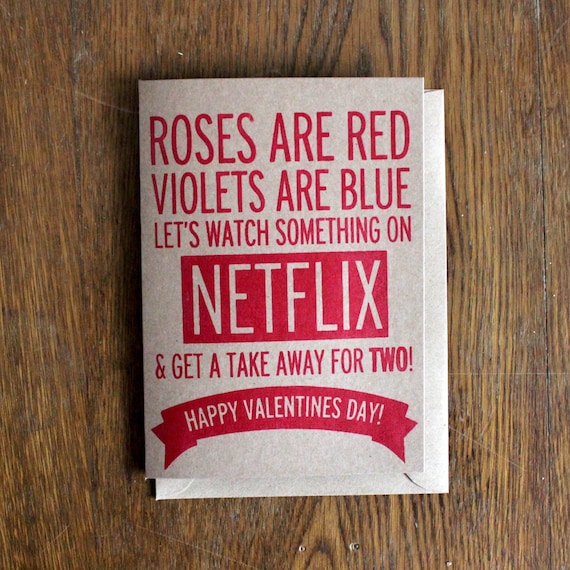 Gifts
1. With the new 50 Shades of Grey movie coming out on Valentines Day this year, how about buying your loved one this funny "50 Shades of Earl Grey" mug, found at
Paperchase
.
2. Also found at Paperchase
this cute bunting
could be the perfect decoration/gift for Valentines this year. I love bunting in general but this one is just adorable.
3.
This
confetti-filled balloon would be the perfect way to surprise a loved one at work or at home this Valentines Day.
4. If you're not a fan of the all out Valentines Day gifts, or even just fancy a little treat to yourself this
Cath Kidston mug
is perfect! You could even fill it with your other half's favourite sweets or biscuits.
5. If you are keen to make/bake something this Valentines Day, I highly recommend searching Pinterest as there are so many recipes on there. I particularly liked this easy chocolate covered strawberries recipe by
A Spicy Perspective
, so go and check it out if you want to make the strawberries below!
I hope you all enjoyed this short post and gained some inspiration from it and are looking forward to Valentines Day. I know some people dread it, but really its just a day to have fun! If you have no plans, make some! Even if it is a romantic night in with Netflix and a takeaway pizza, enjoy yourself.
Love Katie
x